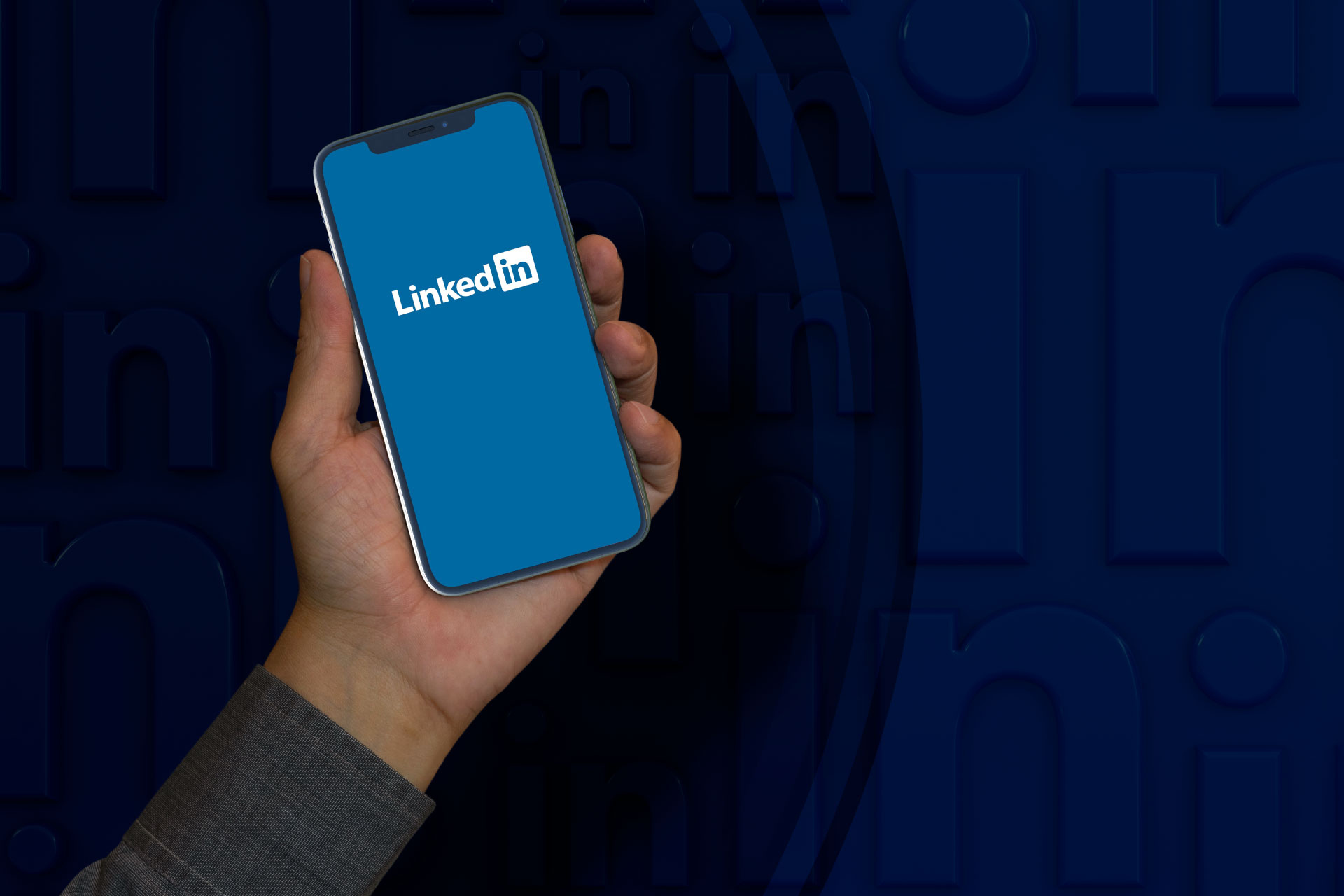 LinkedIn is a social media platform that helps businesses to build credibility and grow their network. You can do numerous things with LinkedIn to expand your digital marketing strategy like making contacts and establishing partnerships to generate leads and boost your brand awareness. Unlike other social media platforms like Facebook, Twitter and Instagram, LinkedIn is a professional platform intended to help you build up business connections.
LinkedIn isn't only for job seekers and professionals. Indeed, a large number of professionals use LinkedIn consistently to develop their organizations and their careers; however, you can utilize LinkedIn to develop your business as well. This platform helps you to connect your business to a large crowd and thus you can build a connection with people and other companies to promote your brand. You can find clients, employees and partners alike on LinkedIn.

Some basic things to keep in mind while creating LinkedIn Page:
Build a trusted, constant voice by posting 1 or 3 posts every day
Use attractive visuals
post clever questions that promote comments
Pages with whole information get 30% more weekly views
Tips to attract the audience and their interactions
Create Visual Impact
According to the current digital scenario, a mere post congested only with words couldn't grab any attention. However, images and videos can capture attention better than the most finely-crafted headline.
Create your LinkedIn Page with a visual impact by adding unique images to all your posts. Another thing to note is, to create an attractive cover image. Also, remember to change it every six months. It will add more visual interest to your LinkedIn page. You can also post engaging videos also.
Keep Brief updates
The attention span of the audience is 5 to 8 seconds. Directly tell them what you want to say in as few characters as possible. Recommended characters are 150 and fewer. Within those characters, put some spicy things in the post. Ask curious questions to engage the audience or ask something relevant or tricky to make a statement or opinion of the content you are sharing to the profile.
Use Hashtags
Hashtag is an inevitable part of every post on social media platforms. With hashtags, any given posts can be seen and further amplified. Hashtag not only increases the search results of your content but also tells your audience about your niche. Using the same hashtags of the existing communities will increase your followers. Adding trending and relevant hashtags related to the topic you deal with will help to gain more followers to your page.
Always Response to Comments
Followers of the linkedIn like instant replies. Ask questions that encourage comments and reply to the comment as possible. It's the matter of trust and loyalty. Engaging profile shows the people that your page is active, focused and determined. It will help to increase your business and brand value.
Use Content Suggestions Tool
Content suggestions tool allows discovering favorite topics of your target audience. Suggestions will depend on the factors like location, industry, job function, and seniority.
Your LinkedIn Page functions better when it is dynamic and visually impressive with highly-valuable content. Explore every possibility in LinkedIn to attract an audience and boost your business.