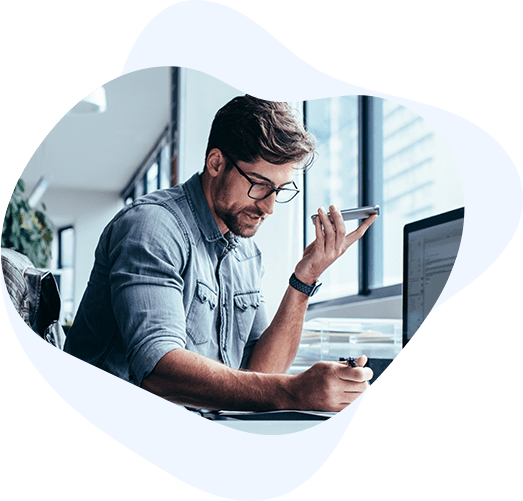 Search Engine Optimization
Nowadays everyone is almost familiar with the name SEO, i.e, Search Engine Optimization. Antz Media Digital is one of the best SEO companies in Kerala, situated in Kochi. We help our clients in driving genuine traffic to their website and gain top ranking in search engines like Google.
SEO is the process of gaining top positions for the websites by assuring the search engine that our website is more genuine than our competitor's website. Antz Media, the SEO company in Kochi, we have a vast experience in managing the best search relevant keyword phrases for any website.
We are proud to be in Cochin serving clients in different sectors from years, helping them to create more genuine leads and new customer enquiries to take business to higher levels. Antz Media is one of the best Digital Media Company in Kochi to revamp existing website with new fresh content that will help in driving relevant traffic to the website.