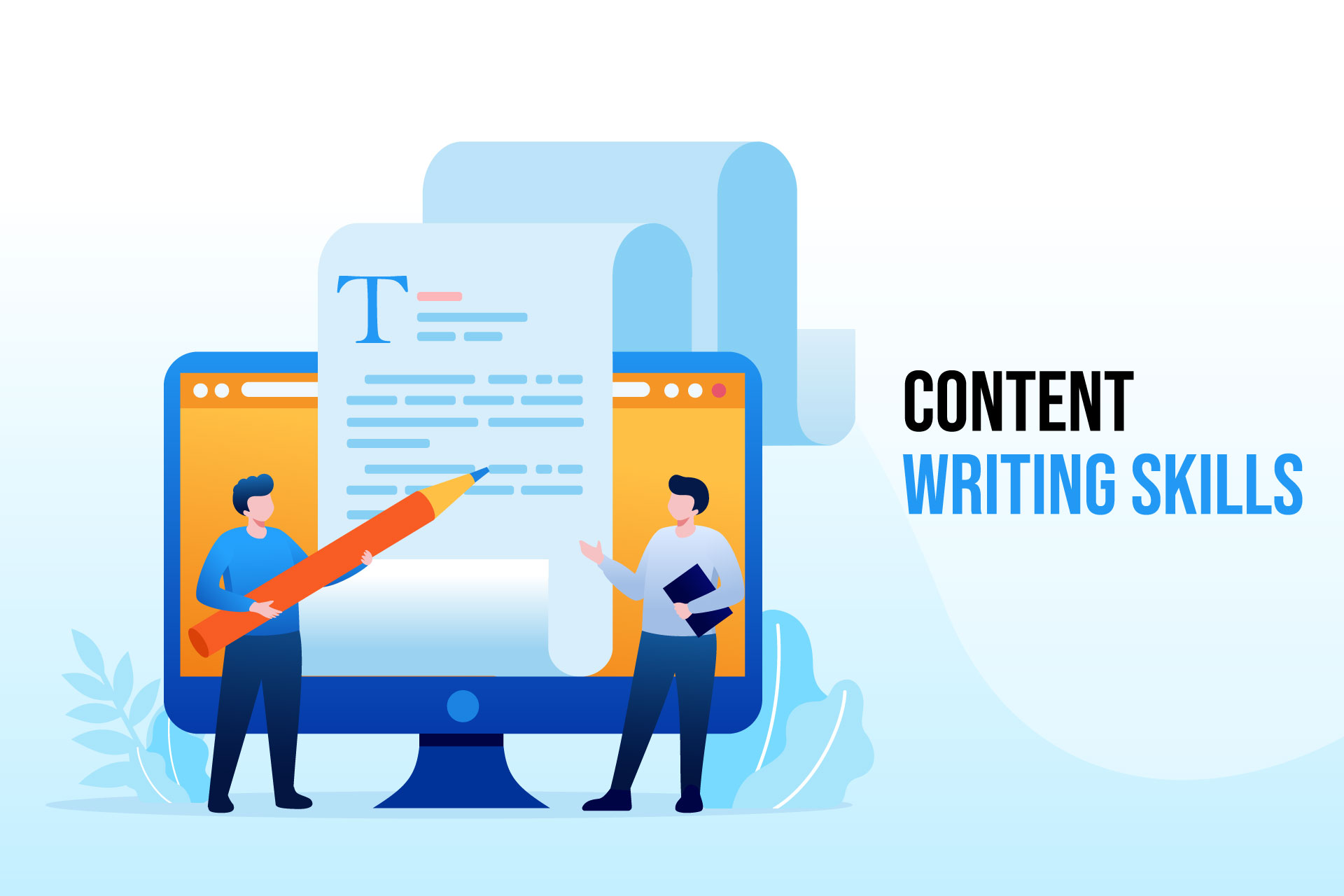 Content writing is an art and those who write it, is an artist. A few essential content writing skills
are a must for any writer to flourish. For a successful crafted content, a content writer should
take care of detailing to editing the copy. 
Content means information. In content marketing, content includes blogs, social media posts,
articles, images, emails, audio and video scripts, and more. Quality content is the key to the
success of digital marketing strategies.
Experienced content writers have a strong comprehension of the sense of the content. They
likewise have the information on most digital mediums and create content that is intended for
that specific platform. A content writer supports maximizing reach and improving the
possibilities of sales. 

Be Flexible
Content writers deal with diverse topics and clients every day. That's why they should be flexible
in every way. Adapting to different writing skills is very important.
Flexibility is an ability that content writers should imbibe, as they need to change their tone and
writing style according to various projects. If writers are flexible, they can reply to necessities
effectively. A writer may not generally be acquainted with a specific area or writing style.
Nonetheless, they need to learn or unlearn as per the job requirement. 
Research Skills
Another important skill content should possess is a strong research skill. According to the client's
requirements, a writer should have the ability to conduct independent research. Being a well
fluent, creative and flair person, you may write good content. But if the information you provide
is not well researched, which will affect the credibility of the content. Thus, a content writer
needs to research well and write informative content that communicates the message
undoubtedly and truthfully. 
Create Unique Content
Every time creating original and unique creative content is a big task. A content writer might not
be an expert in the topic assigned, however, regardless of that, the piece of work they give ought
to be unique and exceptional. Thorough research will help the writer to create informative,
knowledgeable, and unique content. Original content always attracts people. Non-plagiarized
work is fundamental in optimizing search engines. 
Understand SEO
A content writer may come from different fields like literature, journalism, etc. But if you want
to be an expert writer on digital platforms, you must learn and understand SEO. By
Understanding SEO, You will learn more about the market and the target audience. You
understand the technical elements that go into optimizing content. You can publish your content
with a better understanding of the market. You can effectively use the keywords for search
engine algorithms.
Be Up To Date
A person who is passionate or professional about writing needs to be updated on the latest trends.
Comprehending the latest updates in the content field, as well as search engine and social media
algorithms can help write effective copy. The more you know, the better you will write.
This would please the brand you write for and your target audience.
Thus always focus on writing content that is new, functional, informative, and relevant. Search
engine algorithms rate content based on its quality, and so you should create great copy to pass
these standards. And remember making reading a daily habit can help you to improve your skills.
Read the work of other good content writers to get motivated by their tone, writing style, and
language.