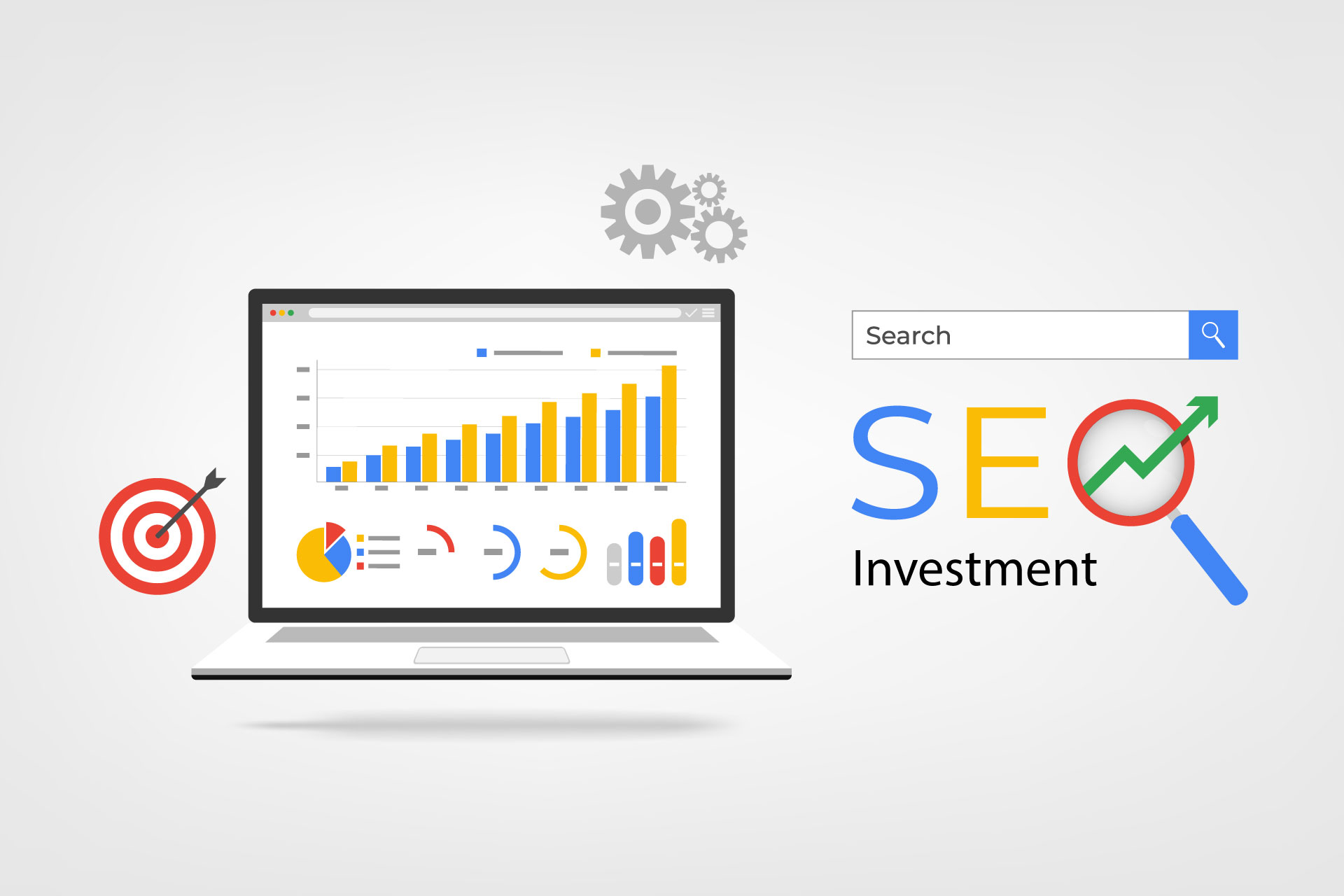 People's quest for curiosity never ends. They will continue to search for things they want to know.
Considering this fact, we can say that SEO investments are beneficial for every business. SEO is a
valuable digital marketing strategy that concentrates on your website presence in search results.
Most people out don't know about SEO and its functioning. There is no instant growth in SEO. If your
investment in SEO is in the right way, it will benefit your business over time. People always
misunderstand that SEO is free of cost. But in reality, it is not. For getting the best ROI, what matters is
the SEO investment that contributes to traffic growth.
SEO is a long-term marketing strategy and it needs constant investment. With SEO investment, your
business can grow and reach your target audience and increase sales and income, letting your business
expands and attains new heights.

Advantages of SEO
Increases your website traffic
Traffic is fundamental for guaranteeing that your target audience, or the customers most inspired by
your products, finds your brand online. Furthermore, with 80% of customers doing product research
online, SEO can assist you with guaranteeing that the clients looking for keywords connected with your
business find your brand online. SEO helps your products and brand to get a high ranking in search
results.
Increases your brand credibility
Your brand should earn the trust of customers. Building a credible relationship with customers will
increase your brand awareness. With numerous SEO strategies concentrating on your content
marketing, SEO can assist you to create informative and valuable content that will resound with
consumers. SEO increases your brand's visibility online and more clients will interact with your brand
regularly.
Enhances ROI
There is a say that expectation leads to disappointment. But companies will expect ROI while investing in
a business. The purpose of any investment is to finance something now that will provide a return later.
SEO works in hand with other digital marketing strategies to attract more people through the web. It will
help to increase sales and thereby ROI.
A long-term strategy for increasing your business successful
Every business is not for the short term. A successful long-term business surely needs the best online
and offline strategies. SEO is a long-term digital strategy to run your business successfully for long-term.It also enables your brand to stay updated in search engines. It optimizes your website to engage people
with your brand constantly.
Businesses must invest in SEO. It optimizes the search results so people who search online can get your
product and services. SEO investments are worth it if you need a long-term successful business.