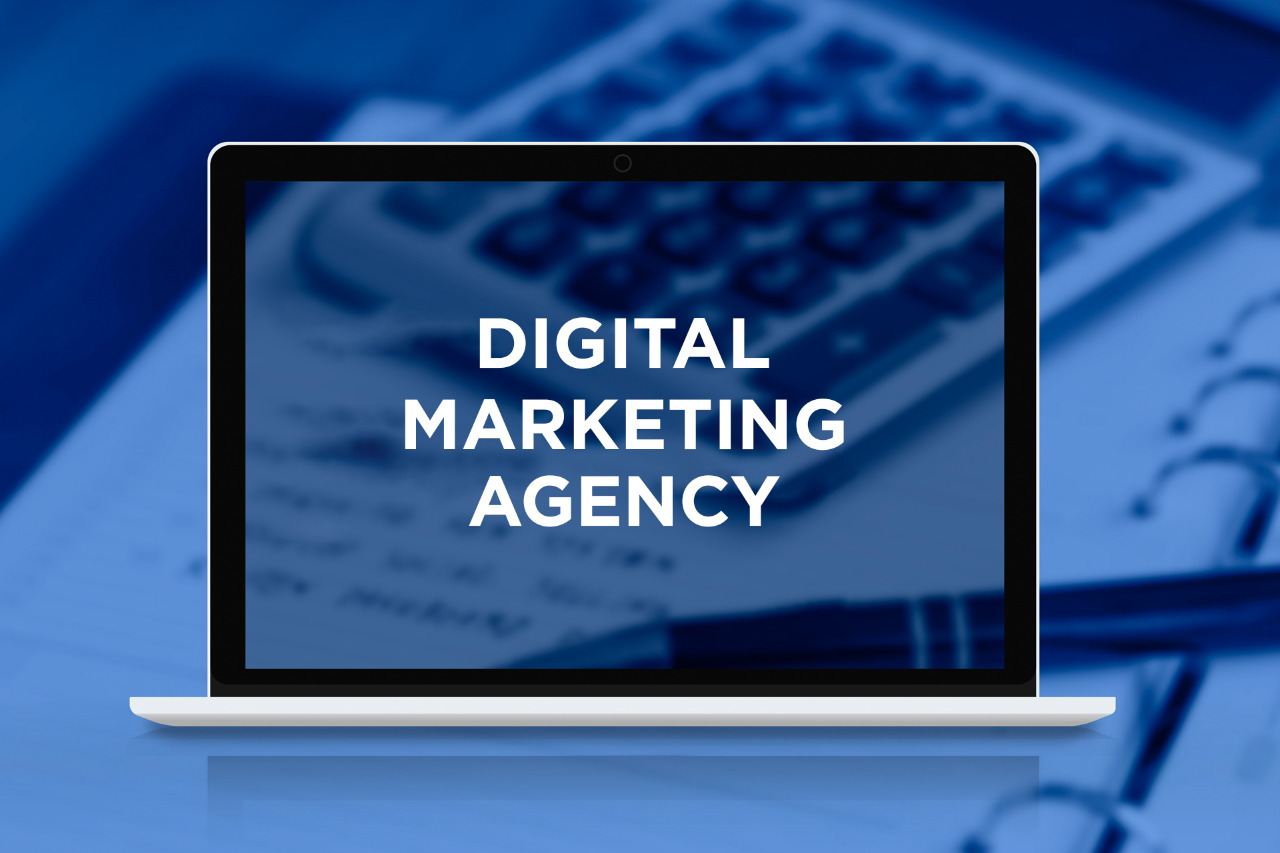 Every brand and business must now participate in the digital world in some way since we are in a period
of rapid digital revolution. Just "being present" online, however, is insufficient in today's world of ever-
advancing technology and unceasingly growing competition.
It is becoming increasingly crucial to have a persistent internet presence, but it is also getting harder.
We know for a fact that there are numerous distinct branches of the digital marketing spectrum. It
covers things like content marketing, SEO, email marketing, PPC for online stores, and much more.
Choosing a digital marketing approach that will increase brand engagement may not be simple. This is
precisely why you might require a professional team, such as a digital marketing firm, to establish an
appropriate online presence for your business and assist you in connecting with your target audience
and clients to increase brand awareness.
Digital marketing agencies take on the responsibility of the company's online brand image and
collaborate with you to raise your online visibility and credibility. However, it's crucial to understand
which agencies are best for your requirements. You must be able to pick the digital firm that best meets
your requirements because each one has a distinct area of expertise.

How to find the best digital marketing company?
While selecting an agency, there are a lot of unique factors to consider. A digital marketing agency
should research and understand the mindset and products of the companies they are working with.
The following factors should be taken into account when hiring a digital marketing agency:
Describe your aims and goals.
Do thorough research.
Make sure the agency you prefer is acquainted with the objectives and services of your
business.
Make sure the organization is up-to-date.
Request data about their portfolio, references, and specializations.

Be patient with your results once you have found the ideal digital marketing company. Your goals will be
completed and accomplished, but it will take some time.
Since digital marketing is an ongoing process, your digital marketing agency will frequently need to use
fresh strategies to grow your business. In digital marketing, you need to take care of your website
design, UX, content on the sites, blogs, CTAs, social media pages, and ad campaigns. Therefore, it is a
lengthy process that must be carried out in parallel.