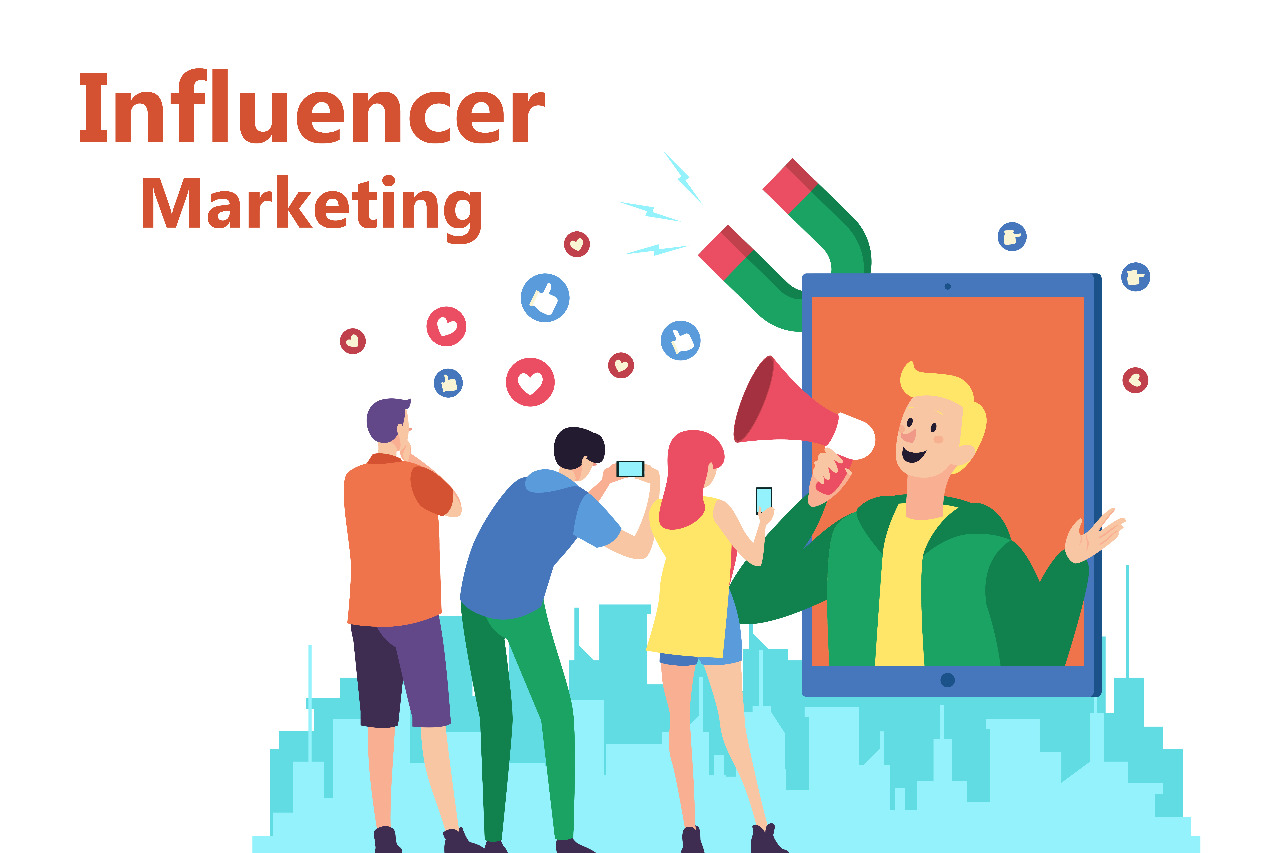 Are you thinking about investing in an influencer marketing effort for your company? Are you curious
about the advantages and disadvantages of using influencers on social media?
Advantages of using influencers for your brand promotions
It enables you to connect with the right audience
Working with the right influencers for your brand might help you reach large audiences. To choose the
right influencers who are relevant to your business, you must make a manual effort. You should
approach influencers who could promote your brand. This makes it easier for you to identify these
influencers who have the demographic reach you're trying to explore.
You can build credibility and trust
People tend to put their followers' influencers ahead of their efforts to build trust. In light of this,
followers of an influencer are likely to trust them if they speak positively about a company. The ability to
help you increase people's trust in your brand, is thus likely the most effective marketing strategy that
influencers have. Working with genuine influencers who are authorities in their respective fields is
crucial to building authenticity and trust, though.
It Broadens Your Brand's Reach
You can reach ten thousand, even hundreds of thousands, of followers that you couldn't have reached
on your own. Regardless of the online media platform you choose, influencers can help you expand your
network of potential clients and customers.


Disadvantages of using influencers for your brand promotions
Working with the wrong influencers might have a negative impact
It requires some investment and research for brands to find the right influencer. If you don't work
together with the right influencers, it can do extraordinary harm to your brand image.
Consumes a lot of time
An influencer marketing campaign demands work to meet its needs and take time and money to start
up. You must conduct your research, choose an influencer that fits your brand, prepare your
collaboration agreements, back up the content your influencer selected, and evaluate the success of
your campaigns. Assuming you must take this route and make an investment to reap the benefits of an
influencer marketing campaign.
Involved a high risk
Influencer marketing efforts typically don't guarantee the best results. In the unlikely event that an
influencer cannot provide stellar content, they may fail to connect with your target audience. The time
and money you invest in such situations will be in vain.
Influencer marketing is one of the fastest and most effective ways to reach new customers, promote
your products and increase revenue. But before investing in it, you should make sure that it should
benefit your brand image and sale.