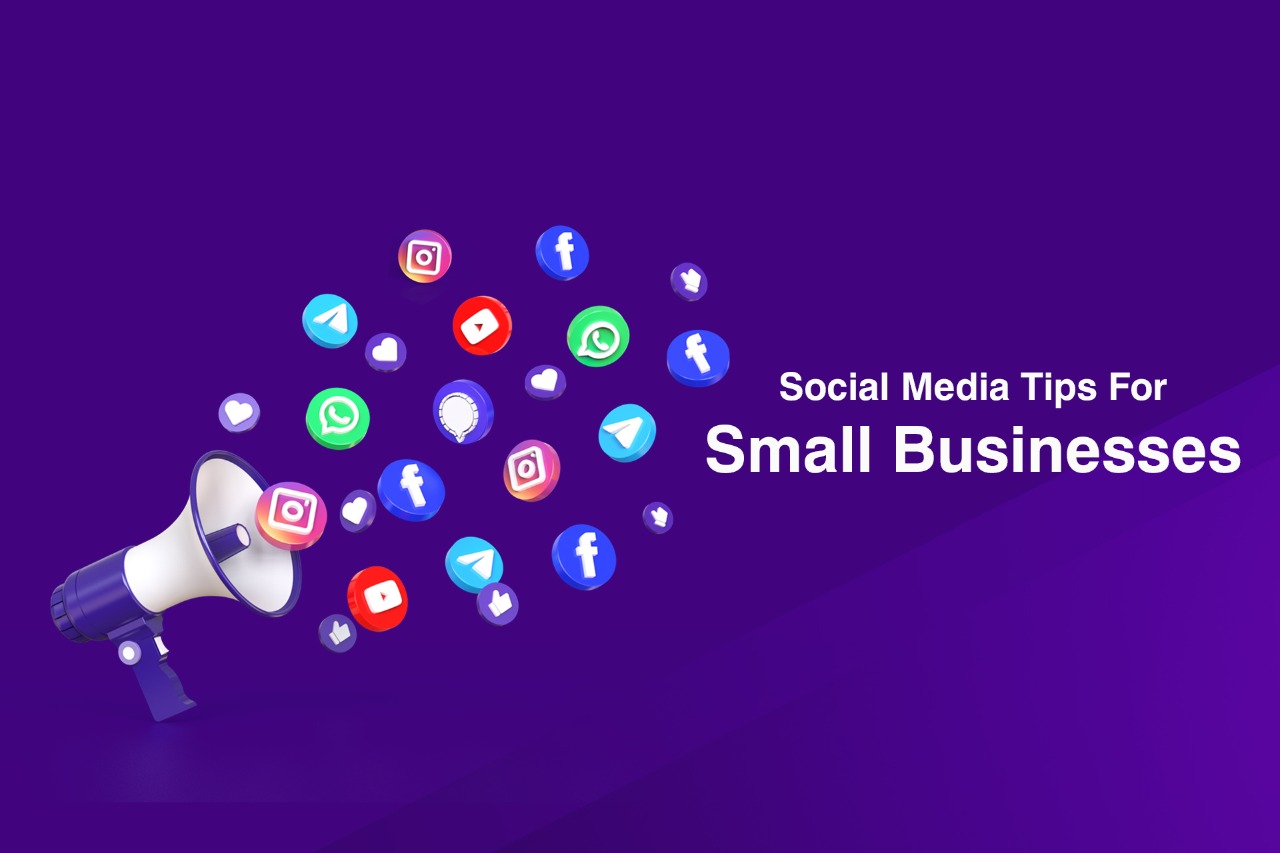 After the pandemic, we have seen how new small businesses emerged and the existing businesses'
promotion platforms and strategies changed. Big businesses easily adapted to the new way of
advertising and promoting their brand and business.
The main advantage of using social media is that it's a low-cost strategy to increase your brand
awareness. It permits you to drive more traffic to your website and generate leads. It promotes your
products and services.
Here are some social media tips for small businesses:
Consistency
Everything thing you can manage as a small business while beginning via social media is to be consistent.
Usually, brands get deterred if they don't see results within a month. The fact is social media growth is
slow, but if you stay consistent, you will generate results. This implies posting quality content
consistently (at least once a week).
When a user comes to your page, you should give a clear picture of your brand through your content
and posts. If they don't get it, you will lose their interest. If you post content on regular basis, social
media is a great platform to attract your target audience.

Be Diverse
Social media is a creative space. Everyone can experiment with the space in various ways according to
their ideas. Every brand creates a lot of social media strategies and if it works they stick on to it. Yet, you
must know that social media is an evolving platform, their features, and everything changes according to
time. A brand should be up-to-date to get the new features and trends and thereby plan new strategies
for engaging with the audience.
Quality is more important than Quantity
This implies not only for the content you create but also for the platform you post. Everything you post
should add value. Being a small business firm with fewer resources, it's difficult to handle multiple social
media accounts. That's fine. Focus on one to three platforms where you can engage with your target
audience regularly. According to the research, small businesses are prioritizing Facebook, Instagram and
YouTube in 2022.
Be Trendy
Everything is trendy now on social media. Many businesses are exploring the trends that are popular on
social media platforms. Through popular trends, a brand can broaden its reach and increase its brand
awareness.
As a small business, expanding your social media presence is thrilling. Remember that slow and steady
always wins the race, and use these tips to help you get on track.