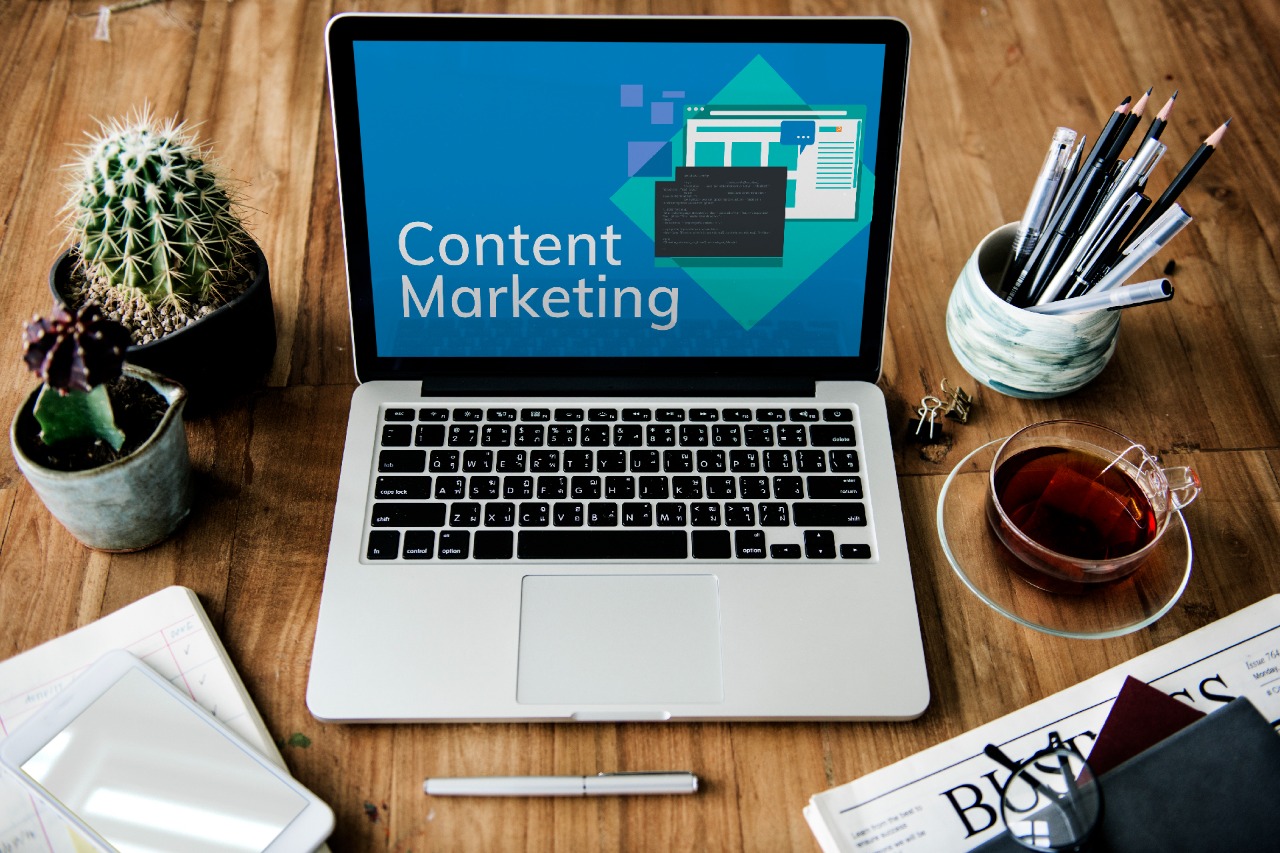 Are you looking for the top content marketing tips for 2023 to increase traffic and revenue to your
website?
One of the most effective methods for growing site traffic, generating more qualified leads, and
improving conversions is content marketing. However, you must maintain your content marketing
strategy effectively with the latest trends if you want it to be effective.
The top content marketing tips you should be aware of:
Improve the quality of your content
According to some recent surveys, improving the quality of content is the key to a successful content
marketing strategy. The quality of your content decides how effectively your content reaches its goals.
Regardless of whether you want to increase traffic, sales, or leads, your content should accomplish that
goal.
Improve the quality of your content by focusing on the following tips:
Find the appropriate topics
Cover the topic in detail
Include numerous visuals
Keep your content up to date

Target the top-performing keywords of your competitors
Analyzing your competition's keywords is one of the best content marketing suggestions. Finding all the
keywords your rivals are currently using to increase their Google traffic is the goal of a competitor
keyword study.
Utilizing your rival keywords to create more suitable content that outranks them in Google search
results is the main purpose of competitor keyword analysis. Targeting high-performance keywords
through competition analysis is the most efficient strategy to enhance search traffic if your niche is
competitive.
Revise your existing posts
Do you want to learn how to master content marketing? Rewrite your previous posts.
Unquestionably, one of the best ways to improve your outcomes with content marketing is to update
your existing content. Not only can updating existing content improve engagement, but it also increases
search traffic. Reports say that 45% of those who updated their previous content saw a boost in
engagement and rankings.
Produce video content
Blog posts, reviews, and case studies are just a few examples of content marketing. Videos are a
fantastic tool for content marketing. Recent studies show that video content performs the best (37%)
and blog pieces come in second (36%). Since audiences are much more inclined to watch a video than to
read text, video content is the best option if you want to keep them interested. Additionally, video
content offers incredible SEO potential and can raise your rank in search results.
Promotion of content is also crucial
Making excellent content is not sufficient. After creating excellent content, you must ensure that your
target audience even sees it. Promotion of content is used in this situation. Using organic marketing
techniques like SEO can effectively increase visitors to your content.
Content marketing is the most direct method of bringing high-quality traffic to your website. Content
marketing is necessary if you wish to inform, promote, or sell your goods and services digitally.