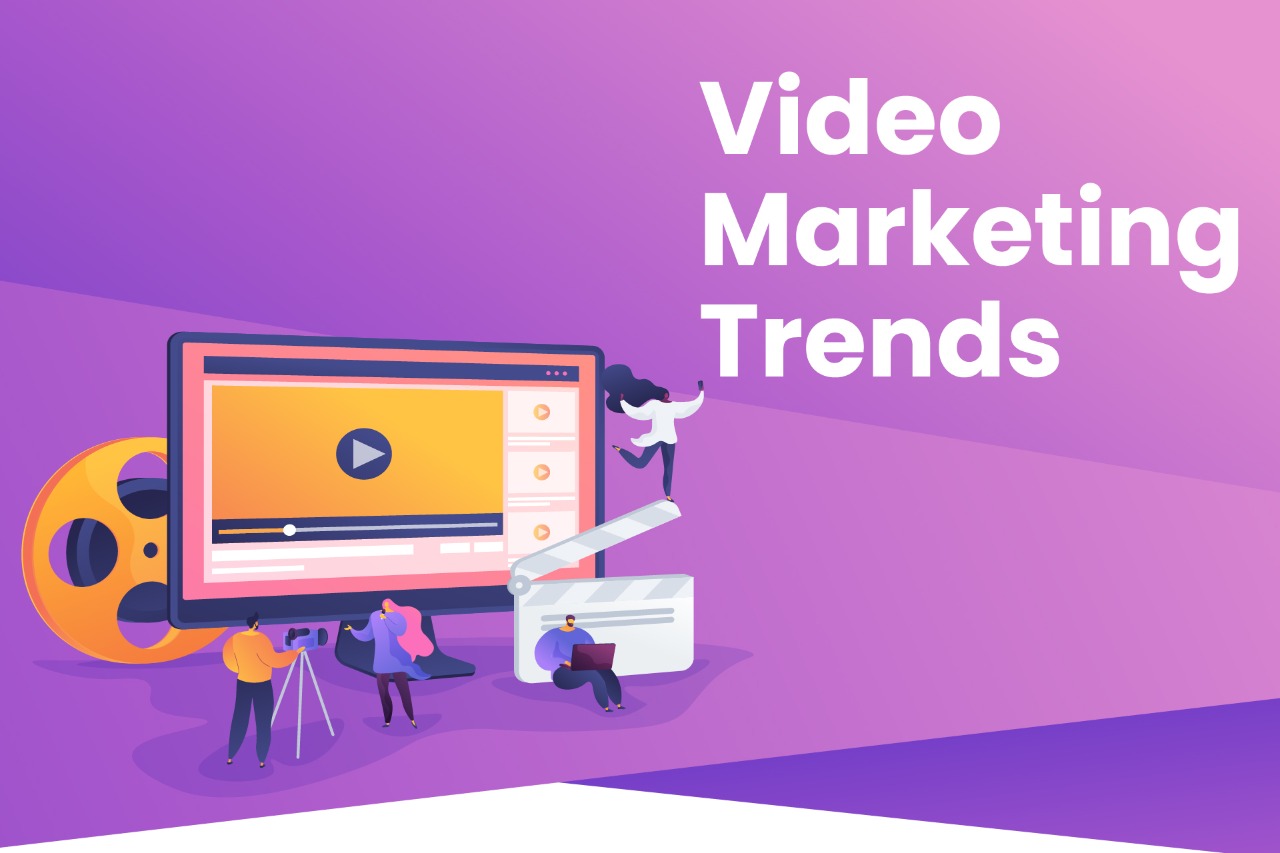 Video marketing has grown in popularity on social media platforms such as Snapchat, Instagram, TikTok,
and Facebook. And it will surely gain more power in 2023. More content creators are creating videos,
but many aren't utilising the medium to its greatest potential. According to the Content Marketing
Institute's recent survey, 73% of marketers say videos have become more vital to their businesses in the
last year. Visuals please the crowd, and they give your customers a quick and easy way to understand
and, perhaps more significantly, recall the message your e-commerce brand is trying to convey.
Video is also the most popular investment area for 2023. More than three-fourths of marketers (78%),
followed by owned media assets (69%), events (60%), paid media (59%), and even social media (57%),
intend to invest in it. And thereby, competition rises by the minute in the video space. To engage your
customers, you need to think creatively and uniquely.
User-Generated Videos
User-generated content is gaining popularity on social media.
One of the most effective types of video content is user-generated content (UGC). Approximately 85
percent of consumers believe that user-generated content (UGC) is more trustworthy than branded
content. In addition, 68 percent feel it is more appealing and authentic.
Customers are more connected to UGC videos as they are authentic to them, which also help establish
consumer trust and drives purchasing decisions. Thus, keep in mind this fact while planning and crafting
2023 strategies.

Digital Communities will Rise and Change
As individuals around the world gradually recover from the pandemic, digital communities will continue
to flourish because they add a human element to our online spaces. With these growing communities,
brands must make sure their video content seems natural and speaks to each platform's audience.
Your brand can establish a presence through your content in social communities by producing trendy
creative. Additionally, these communities will help you more effectively connect with your audience and
optimise your upcoming social media video marketing content.
Social Media Stories
In the domain of video marketing trends, stories are also emerging. They pique interest since they are
brief and time-bound. Your followers will be more enthusiastic to engage with your content if they have
only 24 hours to watch a story. Videos are used by more than 70 percent of marketers to boost traffic on
social media. Videos on stories are becoming much more popular among businesses.
Educational and Informational videos
Among the most popular types of video content are educational and informational videos, which can be
used to teach people how to use simple to complex products, online activities, and courses on a variety
of topics.
According to studies, 68 percent of consumers like watching educational and informational videos about
products and services. This shows that customers prefer videos to articles, infographics, eBooks, and
other written resources as educational content for your products.
Augmented Reality Content
Get ready for innovative content types, like augmented reality. Talented people invent new things for
the curious world out there. If your brand focuses on the younger generation, then you must try this
new innovative content type, as they like to experiment with new technology. AR tools are available on
social media platforms and in video trends; you can use them to connect with your audience.
More Brands and Influencers will Collaborate
Influencer marketing is emerging and will continue to emerge along with the rest of the industry.
According to research, 70 percent of people follow at least one influencer, and 33 percent of people
claim influencers have an impact on their shopping decisions. Most brands become aware of the
potential benefits of video marketing with influencers, so social media users can expect to see more
partnerships.
These video marketing trends will develop further in 2023 and new ones will appear. While it's
important to keep our strategies and goals in mind, it's equally important to remain flexible as key
features change and new trends emerge throughout the year.