Social media is an essential part of people and their daily lives. Thus it is an inevitable part of the
marketing areas as well. Everything can be connected through social media reach outs. Marketing
campaigns use social media platforms for selling products and services. Branding and marketing of
businesses through social media is the current trend in digital marketing.
Great content is a fundamental factor for attracting people to social media. But before creating catchy
and powerful content, you should understand how social media algorithms work. The social media
platform algorithm determines the grade of the content and enables the content to reach suitable
audiences. You will discover numerous social media websites today, and all of them employ a unique
algorithm to rate content.
Each social media handle has a large number of users and thus to deal with the benchmarks of content
is unthinkable. Social media algorithms always look at the standard of the content. If the content is
relevant and trustworthy they will promote the content. If it's not, the content doesn't reach out to the
users.
The openness, as well as the pertinence of the content, is something necessary. Social media algorithm
stores the client information. Relying upon the activities the algorithm recommends content to the
users. Accordingly, the promotions and content you see on your social media dashboard are pertinent to
your advantage and prerequisite.
If you want to advertise your business through social media, you have to understand how the algorithm
of a social media platform functions. If you could learn how it works, it would be easy to make content
accordingly. As a result, your content will reach more people on social media.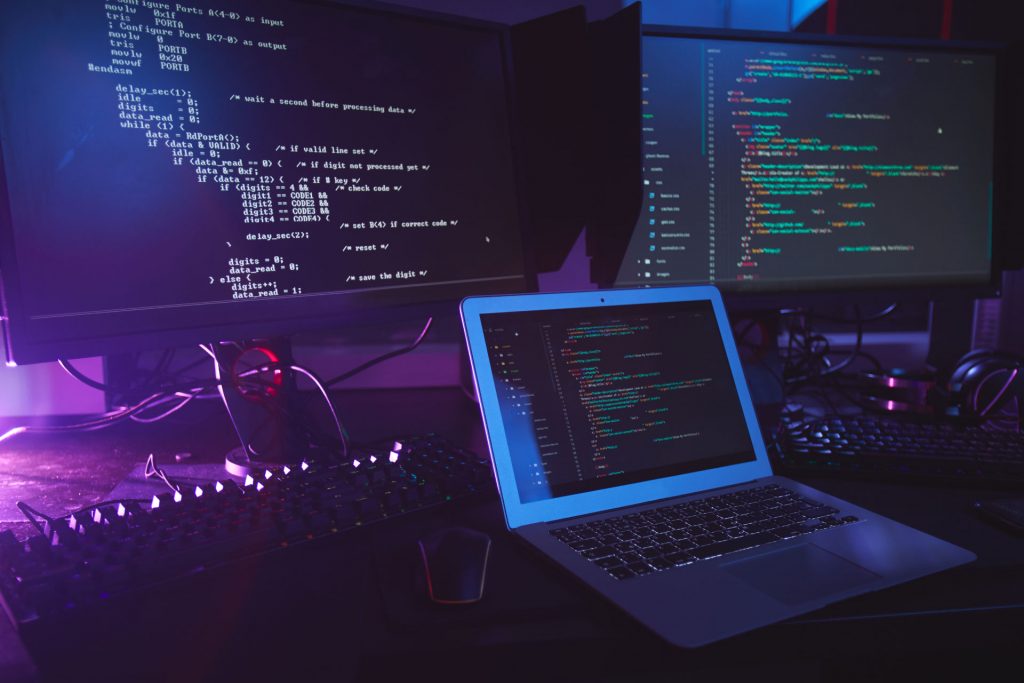 FACEBOOK
People use Facebook for different reasons. Some people use it for connecting with people, especially
friends and family, some others use it to get pieces of information or brand and market their business.
According to the surveys, more than 2.9 people use Facebook and each person scrolls to Facebook every
30 minutes.
Facebook offers numerous interacting elements to the people. From your page and engagements on
your posts, the algorithm chooses your area of interest. Hence it shares content that connects your area
of interest. Being a big social media platform, the Facebook algorithm is a complicated one and it's
constantly changing.
The newsfeed algorithm works according to your activities on your Facebook. The algorithm examines
your activities of the previous posts in various sessions. Your actions are also taken into the review to
show ads on the Facebook feed. Relying on your engagement on the posts of friends, Facebook
prioritizes content from friends.
TWITTER
The Twitter algorithm also resembles the Facebook algorithm. In several cases, it may change. You may
find content there depending on your previous engagements in the account. Twitter also has a feature
that will show your favorite or interesting posts. Social media algorithm analyses your browsing history
and suggests the highest engagement posts. Twitter gives importance to verified accounts and you will
get an update from their account first.
INSTAGRAM
Instagram is a newly trending social media after Facebook. According to the surveys, Instagram has
more than 1.2 million active users. Most businesses use Instagram to promote their products and
services. Both Facebook and Instagram are influenced by machine learning technology. With people's
activities on their feeds, the algorithm forecasts their area of interest. It also analyses the frequency of
the usage.
Recently posted content can be seen in the feed first. You will see the posts of your friends, close friends
and the people you follow. Besides, the algorithm assumes follower patterns for recommending new
accounts that you can follow.
LINKEDIN
LinkedIn is the oldest platform but its relevancy expanded recently. It's a public relations platform to
improve your professional purposes. LinkedIn helps people to connect with people who have the same
career goals. People use the LinkedIn platform to promote their products and services. There are a lot of
job opportunities available on LinkedIn. Nonetheless, its algorithm is not as complex as other social
media platforms. The algorithm also concentrates on details on your profile and bio. Examining the
profile data, the algorithm can suggest jobs, advertisements, content, and friends.
All social media platforms depend on these algorithms. If you understand the algorithm well, you can
promote your business better.