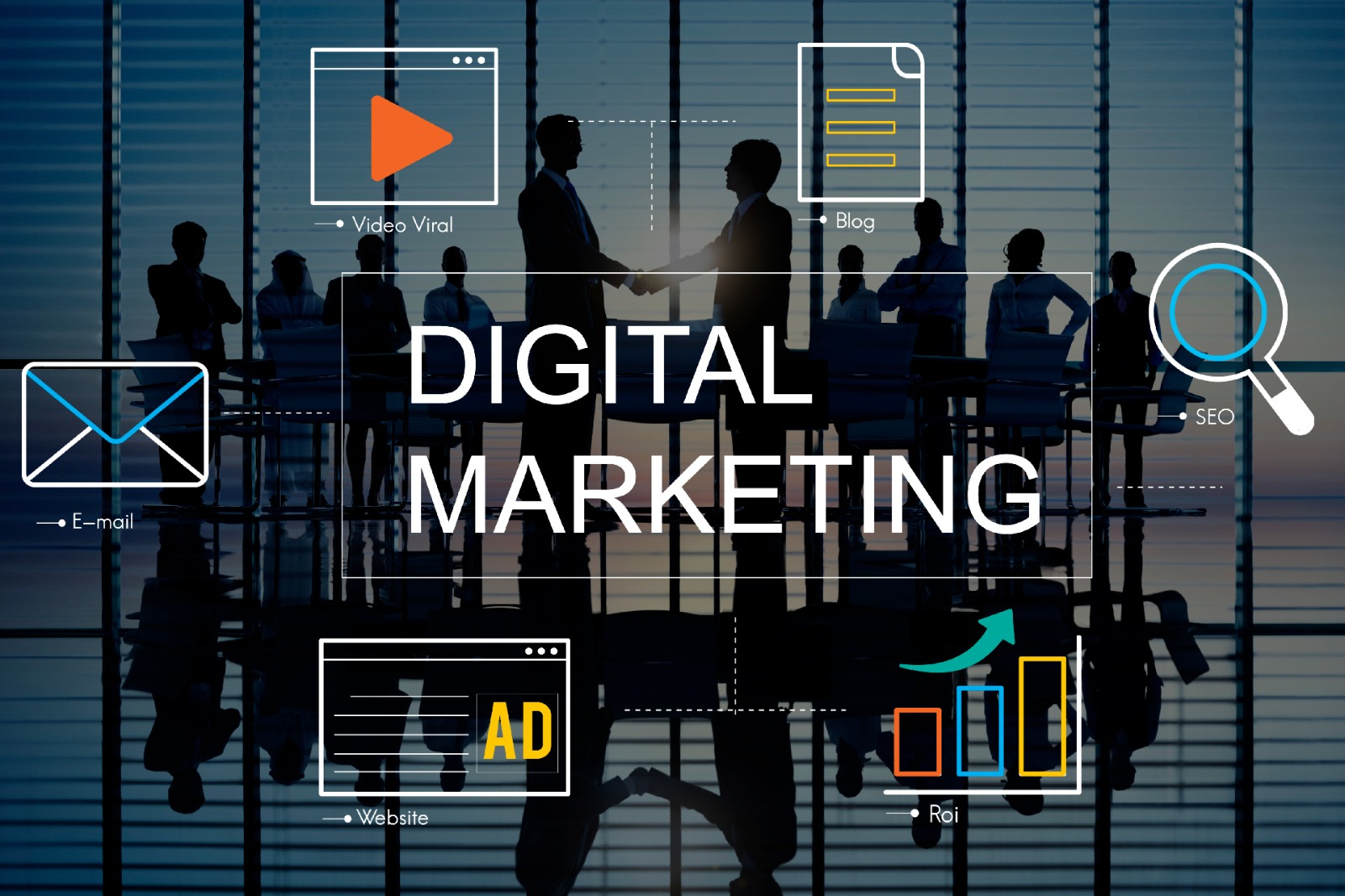 Digital marketing has grown exponentially over the past few years and is expected to shape the
future of marketing. With the continued innovation in technology, digital marketing will face
many new challenges in 2023. As digital platforms continue to dominate the marketing
landscape, businesses must prepare themselves to meet these challenges successfully. From
better understanding customers' needs to create engaging campaigns, digital marketers must be
prepared for all sorts of obstacles that may arise in this rapidly changing environment.
The digital transformation is changing the way businesses use their digital channels to reach out
to their customers. In this article, we discuss some of the major challenges that companies may
face shortly due to digitalization and how they can overcome them.

Challenges in Digital Marketing
1. Finding the buyer's persona
An essential part of the marketing strategy is buyer personas. It will be simpler to design and
build the relevant content and communicate the right message if you have a deep understanding
of your target audience, which may be achieved through surveys, focused user group
observation, etc.
2. Creating a visually appealing website
A website is essential for driving traffic from various areas and converting it into leads for your
business. Yet, websites must have a top-notch, polished appearance and provide a great user
experience; otherwise, the result will be difficult to attain.
3. Content Creation and Promotion
How can you make sure that your value proposition is being seen by your target audience when
there are millions of active websites competing for the attention of viewers? High-quality content
will promote interaction and aid in capturing your target audience's attention. So, you must first
make sure that your content is visible and easily accessible; here is where search engine
optimization is crucial.
Although SEO is important, you also need to actively promote your content to make sure that it
reaches the audience. Social media is an important platform; there, you may gradually grow your
fan base and number of followers by posting regular, high-quality content.
4. Follow the newest trends
Another set of obstacles in digital marketing is keeping up with trends to identify new
possibilities and prioritize clients. Using tools like Google Alerts, Feedly, Buzzsumo, etc. is a
good method to keep up with the newest trends in the digital industry. Also, always follow social
media influencers who can provide you with the latest updates.
5. Promoting more interactions and conversions
Encouraging the audience through profound engagement and an interactive experience will help
your website stay right on top of the search. It would be better for you to use them as leads and
direct them into your marketing funnel. Chatbots are a major revolution here since they provide
24×7 availability. Due to advances in natural language processing and machine learning, chatbots
of today are sufficiently advanced to assist in overcoming the difficulties associated with digital
marketing.
Keep in mind that consistency is fundamental, and with a little creativity, you can face all the
challenges and stay upbeat in the digital marketing industry.