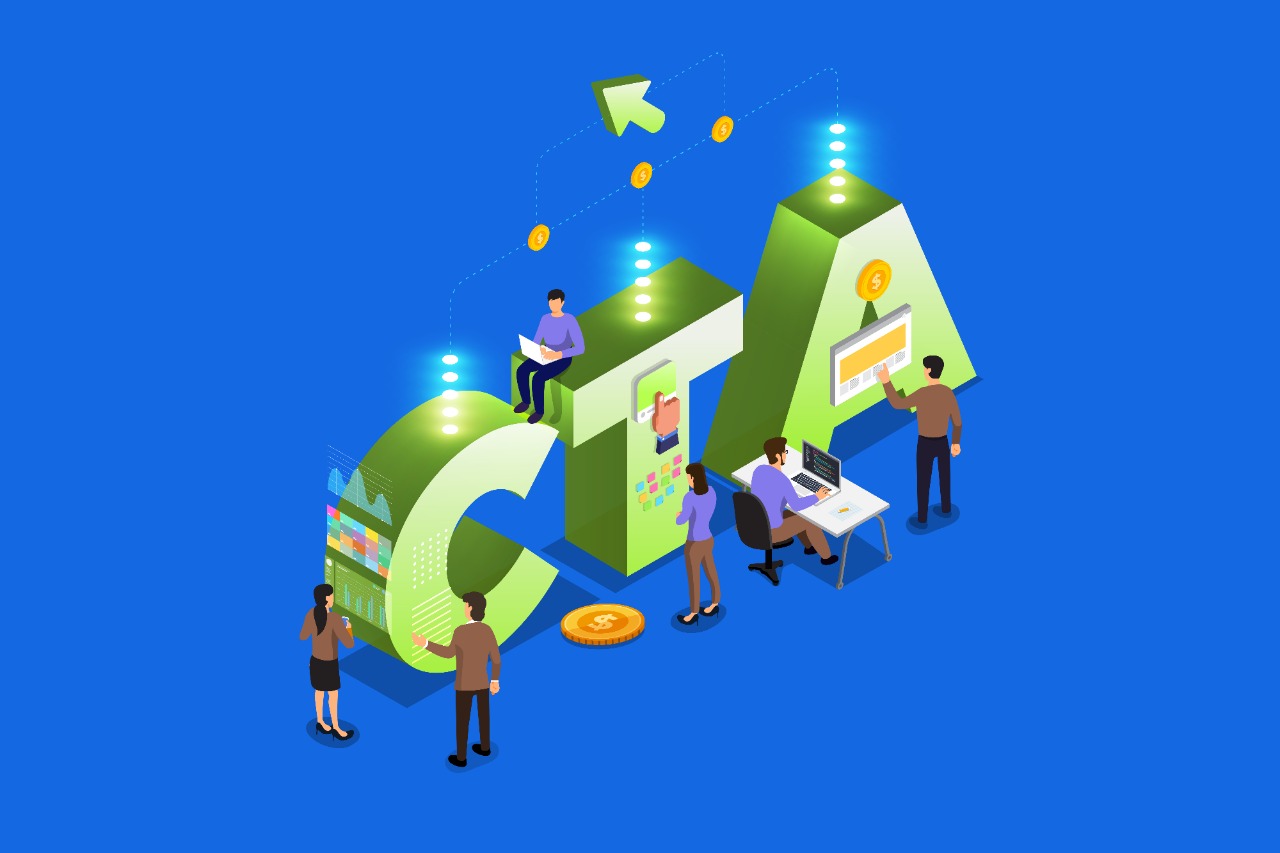 With content, any brand can reach anywhere. But reaching out only the content to people is not
enough. If you want your audience to take any action after seeing your content, you want to
show them where to go straight away. That implies making a compelling call to action (CTA).
To set your audience on the right path, here are some of the call-to-action tips;
Focus on the goal
Know about your goal before planning your CTA. For businesses, there are so many goals to
achieve such as ROI, sales, low-cost investment, brand awareness, and conversions. Begin with
the customer actions that provide the best benefit to your business. But don't focus only on
revenue-related conversions. Focus on CTAs around content marketing goals such as increasing
more traffic to the website, lead generation content, or content that increases your audience.
Relevant Context
While preparing your CTA crafts, match them with the mindset of your target audiences. Your
CTA should connect with the content in terms of tone, message, subject and image.
Clear Communication is Necessary
Ambiguities in content and the CTA will lose the customers. Attractive offers will satisfy your
customers and thereby gain their trust. But if you failed to fulfill the expectations that you
establish, you risk losing their attention for good.

Word Choices
Choose words that set intentions. If you want to create an immediate conversion, use words like
'now', 'today', and 'instant' to create a sense of urgency. Use words like 'customized',
'exclusive', etc to feel the customers that they are unique and special.
Placing and Design
If you are placing your CTA at the end of the post or blog, a long sentence is fine. Nonetheless,
if you are placing it in any other place, it's better to limit the CTA to four or five words.
For a social media post, spacing and formatting options changes. Your CTA should place in an
area where the audience notices. So design and position them for optimal find ability, appeal, and
usability. Make them easy to spot and read and also should be mobile-friendly.
Effective CTAs require a lot of strategic and creative decisions. Make CTAs that drive the
customers to act in a good way.