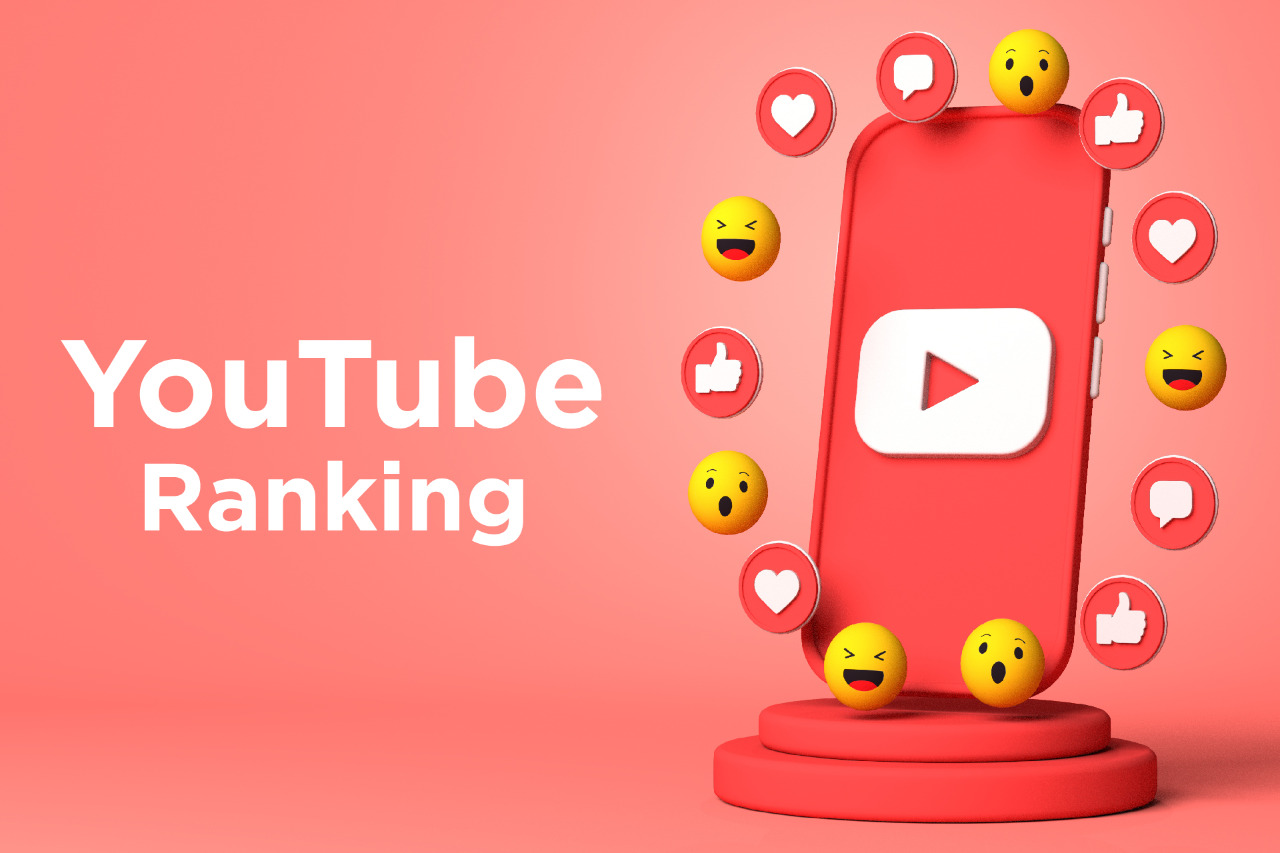 One of the most popular social media networks worldwide is YouTube. YouTube is a crucial
component of every brand's content marketing strategy because it offers limitless opportunities
for uploading creative video content and campaigns for niche audiences. 
However, if you want to expand your YouTube channel and stand out from the crowd,
optimising your video content so that it appears in search results is crucial.
Knowing how to manage YouTube SEO will ensure that your content ranks and gets noticed by
your audience as it is one of the biggest search engines in the world.
How do you rank for keywords on YouTube?
Putting yourself in the viewers' position should be your first step when thinking about how to
rank for videos on YouTube. Knowing where to put your possible keywords is also beneficial.
What are tips on ranking keywords on YouTube?
Your title, description, and tags are the key areas where you should add your target keywords.
The title is the primary descriptive part of your video. Below the title area, you can expand on
your title and explain to readers why they should watch your content. When you post your
YouTube video, you can include relevant tags that reflect the subject matter or content of your
video. Always include your target term as well.
How do you discover YouTube-ranking keywords?
You can start testing once you have decided what general key terms you would type into the
search field to locate your video content. If you need assistance locating the best keywords, you
can search for the steps of keyword research. 
YouTube's search box offers a list of suggested popular searches as you begin to write your
query. You can acquire ideas for the target keyword for your content from there.
Latent semantic indexing (LSI) keywords on YouTube are another clever method for locating
high-ranking keywords for your videos. LSI keywords are powerful SEO tools since they will help to rank your videos on Google and YouTube, maximising your reach in the process.

Let's take a look at how the following tips can help you further optimise your content.
Use a target keyword in the title and description of your video. 
Sort your YouTube videos into categories. 
A custom YouTube thumbnail should be uploaded. 
Include closed captions and subtitles. 
Keep up to date with emerging trends.

Grow your YouTube channel with SEO. Utilizing SEO strategies and techniques is the best
approach to get your video noticed.